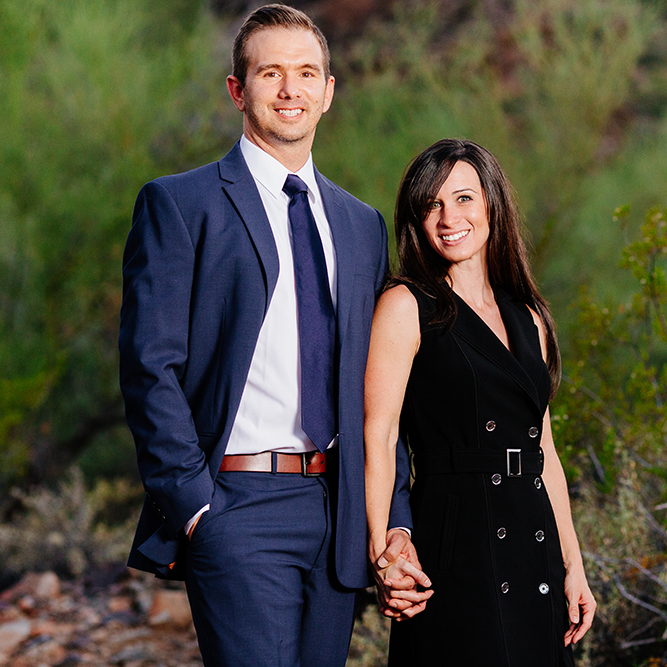 The Hendrick Team
As a team, we have streamlined our pipeline under V.I.P. and built a solid foundation of loyal clients, as well as newcomers looking to purchase a home. We couldn't be happier with our choice of companies. V.I.P. is like a family, and with communication being our No. 1 focus, it's imperative we strive to make sure our customers understand every aspect of the process to create a smooth experience for them – one they'll want to remember. These are all values we share with V.I.P.
---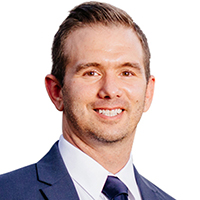 Brandon Hendrick
Mortgage Banker
NMLS 202816
623.979.5523
bhendrick@vipmtginc.com
Your mortgage banker, Brandon will be talking with you about your mortgage needs and structuring loan options that best fit your needs. Brandon will be a big part of your loan process in the beginning: from the prequalification, to structuring your mortgage loan, to communicating with your real estate agent. While you will likely be speaking with him the most in the first stages of the process, he will be checking in with you and available to you throughout the entire loan process.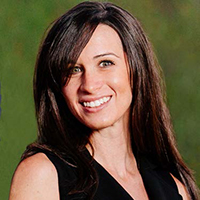 Stephanie Hendrick
Business Development
NMLS 321841
623.606.0224
shendrick@vipmtginc.com
Brandon's wife, Stephanie, is also a licensed mortgage banker. Her primary role is to oversee our team's growth & strategy through marketing, partnerships, and coaching Realtors to grow their own businesses.
 
Jennifer Gates
Mortgage Banker
NMLS 634085
480.500.2813
jgates@vipmtginc.com
Jennifer is our licensed lending partner. She will help finalize your loan application, as well as collect and review your financial information for pre-approval. She will review your loan options and disclosures with you, and outline a timeline for your loan process.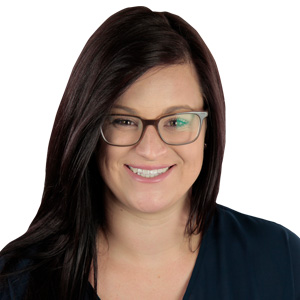 Taylor Hulsebusch
Client Coordinator
480.719.4657
taylorh@vipmtginc.com
Taylor's goal is to ensure you have a seamless transaction during your home buying experience.  She will be working directly with our processor & underwriter, and will be your liaison as we move through the loan process. She will oversee that our timelines are met and keep in close contact with you the entire time.
Deita Bourgeois
Team Loan Officer/Production Partner
602-882-2781
deitab123@hotmail.com